Video marketing has been proven to be a valuable tool to engage and reach new customers as well as increase sales. Visually oriented consumers are an important part of advertising, and companies that have not jumped onto video marketing may want to consider adding videos to their marketing budget. From product videos to company promotions, statistics show that video marketing is here to stay.
The Numbers Speak for Themselves
Businesses may be surprised to learn that YouTube is the second largest search engine, next to Google. Over 4 billion viewers access YouTube each day. Over half watch videos daily. That is a mind-boggling number that gives business the potential to reach a large number of people.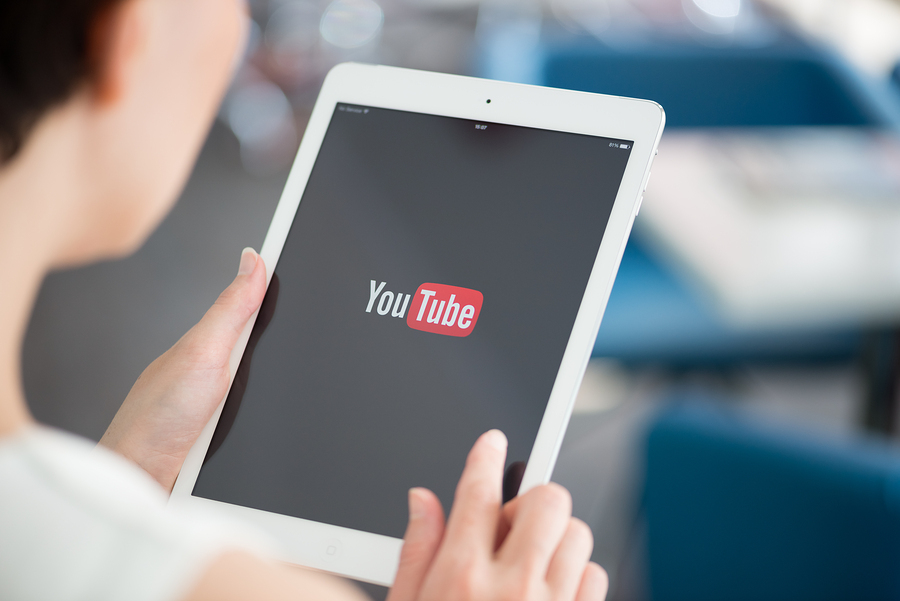 You Tube is the second largest search engine.
Mobile Users
Mobile phone users account for half of all online videos watched and for 23 percent of sales. Smartphone users not only search for services and products online, but share their likes over social media, a way to reach even more consumers that might be interested.
Business Use of Video Marketing
Marketing Profs reports that 81 percent of marketing executives use videos as advertising, an increase of 11 percent from 2011. While larger companies have an advantage because of larger advertising budgets, smaller companies can still compete. Creativity, when making a promotional video and homing in on the right target audience, can be an effective tool. If the video is creative enough, it can go viral on the Internet. Three-quarters of business executives also watch videos, and this is a good way to present weekly company news instead of using a newsletter. Posting news and related videos on your own YouTube channel is a simpler way to keep execs and employees up-to-date on developments and company information.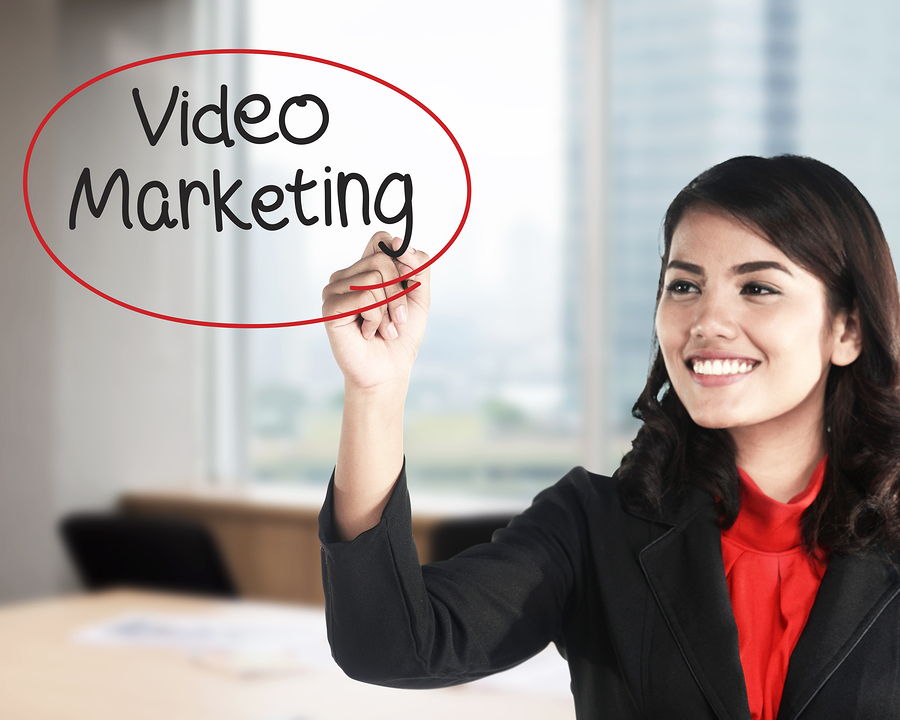 Video marketing is the modern way to boost sales.
Video Affects the Bounce Rate on a Website
Bounce rates are an important part of Internet navigation and are used to analyze web traffic. Because the bounce rate measures the percentage of individuals who go to a website and only view one page before clicking off, video marketing can keep those individuals on the website longer and encourage them to view other pages. If an advertising yield is too low, adding video marketing to a website in place of other types of advertising has shown that viewers stay on that website two minutes longer.
Including Videos in Emails
Because videos stand out, including a marketing video in an email is a smart move. The point of sending an email is to attract attention, so the consumer will open it. Video emails are able to send information in an easily understood, entertaining format that is more likely to engage the receiver than an ordinary email.
Customizing Content
One of the perks of video marketing is that it can be customized to use in different areas, such as YouTube, Facebook, email marketing and on a company website. This ability to add a visual element lets businesses expand their markets to attract customers. In addition, by allowing reviews and comments, the company can build a reputation, handle customer service questions and provide a personal touch that might be absent. Because videos attract and hold a customer's attention, it can have the bonus effect of raising a website's ranking in the search engine, attracting more notice by those who are browsing.
It is a good idea to review video marketing strategy from time to time, and see how well it is working. If results are not what is expected, a business owner may want to consult with a professional to increase views, bounce rates and sales. From mobile video advertising to social media, websites and focused emails, case studies show that video marketing is an effective tool.