Many businesses that struggle with marketing naturally turn towards marketing consultants to find their way. Unfortunately, if you're not an expert at marketing to begin with, it's hard to know exactly how well your consultants are performing. To help you out, here are four completely reasonable expectations you should have for any marketing consultants you hire:
Tangible Return on Your Investment
When you hire marketing consultants, you're looking for results. You're spending valuable time, money, and resources meeting with them and implementing their suggestions. If they're not helping you achieve your targets, then they're wasting your time.
Make sure that you're carefully tracking things like revenue, conversions, engagement, and more. Figure out exactly where your marketing consultants are helping the business, and continually evaluate whether it's worth your investment.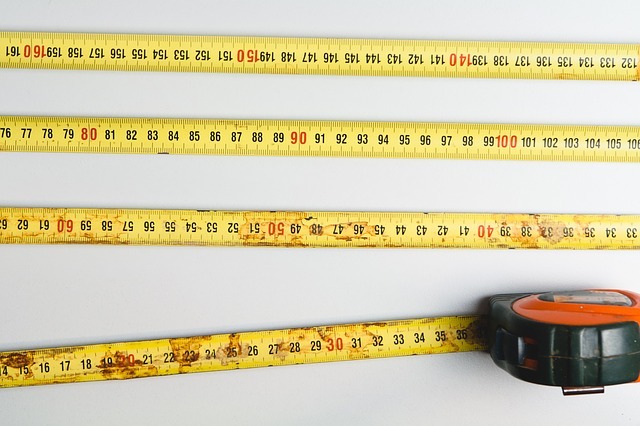 If you can't precisely measure the value of your marketing consultants, something isn't right.
A Little Something Extra
You don't simply hire a team of marketing consultants because they're going to help you revamp one or two marketing campaigns. You're hiring them because they're bringing something new to the table. Something that your organization can't reproduce, no matter how hard it tries.
One great example is an army of contact. Your consultants should have a proven track record, which means they have a huge network. No matter what you're looking for help with, they'll be able to make a recommendation or two and point you in the right direction. If they're big enough, they might even be able to get you a good deal based on name recognition alone.
A Reasonable Amount of Facetime
If you're taking the time to hire marketing consultants, you're looking for more than just results. You're looking for the chance to grow professionally and as a business. These consultants are experts at their craft, full of knowledge that you should take advantage of. If you're not spending enough time with them, however, you'll never have the opportunity to assimilate anything.
Quality marketing consultants know how important this part of your relationship is, and carve out chunks of one-on-one time with your company. You'll have the chance to ask questions, collaborate, and improve your overall skillset. If they're just focused on getting results and not spending time with your business, you're only getting half of what you pay for.
An Outside Opinion
If you have a team of marketing consultants that sits down and agrees with all your ideas, then you're doing something wrong. The best part of bringing in outside assistance is that you get a completely new perspective. If they're simply telling you what you want to hear, they're not doing you any favors. You need a team of experienced consultants who are willing to challenge your view and encourage you to find new, better ways of reaching your audience.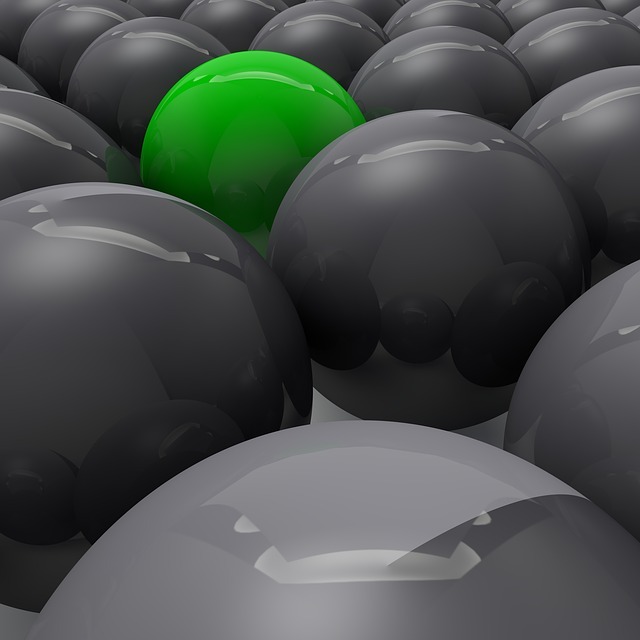 Sometimes, you need something completely different to succeed.
If you're looking for a team of marketing consultants that hit all the marks above, look no further than Blue Wave Marketing. We have all the experience necessary to help your company reach your audience in exciting new ways.