Many businesses have decided to invest heavily in corporate video campaigns. Teaming with an industry leader like Blue Wave Marketing is critical if you don't want to get left in the dust.
Here are seven of the most important statistics you need to know about online video marketing:
The Online Video Market is Massive
According to YouTube, over one billion separate users watch more than six billion hours of content every single month. In fact, YouTube reaches more adults from the United States (people between the ages of 18 and 34) than any single cable station does.
Videos Give Viewers the Confidence to Make Purchases
After viewing a video, 52% of viewers are given the confidence they need to make a purchasing decision. This is one of the reasons that online videos are such a powerful marketing tool, and one of the reasons it's vital to include a demo or how-to video for your customers on your website.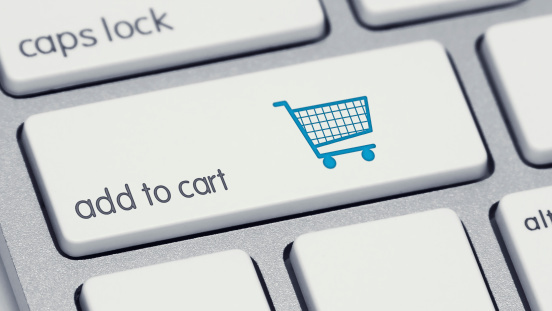 Adding videos is the same as adding this button to your viewer's computer!
Millennials Love Videos
If your business wasn't able to afford a Super Bowl ad, you don't need to worry! Recent numbers show that a third of Millennials watch more online videos than they do television. This is in addition to YouTube's dominance over cable TV.
Videos Really Strengthen Websites
Several years ago, an online marketing team undertook a study to find the impact videos have on an online website. Their findings were astounding:
Traffic doubled or tripled.
Visitors doubled the amount of time spent on their website.
Search engine traffic increased by over 150%.
Unique visitors increased by exactly 100%.
Total page views increased by over 60%.
Video Has the Best ROI
In a recent survey of marketing professionals, over half of them said that video was the medium that gave them the best return on their investment. One of the biggest reasons is because video campaigns return a great deal of analytical data, which can be used to make future campaigns even more successful.
Video Really Helps SEO
When a consumer searches for something in Google and a video result pops up, they're 41% more likely to click through the video result than a text result. Beyond that, it's much easier to get a video on the front page than it is a text result.
If improving your company's SEO is a major goal for 2015, this means that corporate videos are your best bet.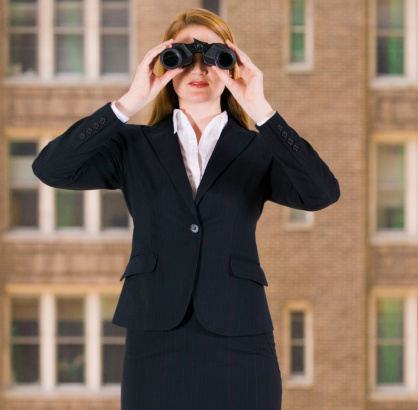 If people don't have to look hard for your content, it'll help your numbers in a big way!
Videos Help Get Your Message Across
People don't read very much of the content they click on. On average, they'll read just about one-fifth to one-quarter of a webpage before leaving. 65% of visitors watching a video, however, end up watching over three-quarters of the video. Clearly, video is the best choice to get your message heard.
The best way to get started on your video campaign is to reach out to us at Blue Wave Marketing. We're able to blend our 20 years of marketing experience with our video expertise to create the perfect video campaign. For more information, reach out to us by visiting us at our website or calling us at 617-576-3100.