A video production company can give your business many advantages. Videos are proven to have higher conversion rates, reduced costs for each lead generated, and better SEO footprints than traditional media.
One of the most important things a video can do, however, is clearly get your message across. Here are four of the most important messages a video production company can help you broadcast:
Explain What Your Business Does
Many businesses fail because they have a phenomenal idea and service, but nobody has any idea what they do. Because you're excited about your company, it's easy to believe that everybody has the same enthusiasm, knowing exactly why your services make so much sense.
This is rarely the case, however, and the experts at Forbes.com suggest a short, simple 30-second pitch that clearly identifies the problem and your solution. The best way to get this message out? A well-produced explainer video.
Introduce a New Ad Campaign
The best advertising campaigns are fully integrated across multiple channels. You want to synchronize your digital advertisements, radio spots, promotions, etc., to all tell the same message. Unfortunately, if your targets aren't tuned into the campaign, the advertisements won't be nearly as effective.
The best way to introduce your brand new campaign is with a video. The majority of people are visual learners, and they tend to remember things much better if they're able to put visuals together with text and audio.
Demo a Product
It's clear that showing somebody something is much more powerful than simply telling them. This is why demo videos are so effective. Making a statement that your software simplifies a process is one thing. Giving targets the opportunity to watch a video that shows the simplified process, however, is another.
You don't need a software suite or highly technological product for a demo video to produce results, however. Zappos, a company that sells shoes, found that sales increase by up to 30% when a demo video is used.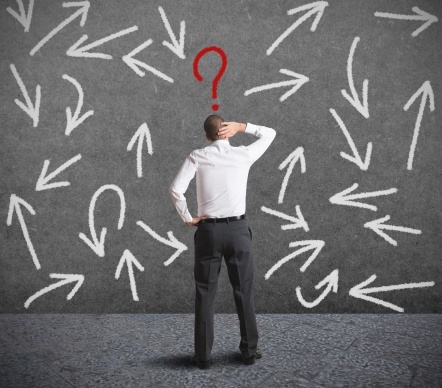 Leaving any doubt in your customer's mind is a quick way to lose them!
Show Your Personality
It can often be difficult to show your company's personality, culture or values with a single blog post or advertisement. Think about how tone can get lost in email or text messages. When you try to show some personality or joke around, it can often get misrepresented.
Videos work the same way. You can carefully control the mood and tell a true story. Music, tone, and even facial expressions can convey how serious, trustworthy, or laid back your company is. Especially if you're targeting a very specific market, this can give you a significant edge over your competition. Beer company Dos Equis, for example, saw sales increase significantly after they ran an ad campaign that made their company seem more mysterious.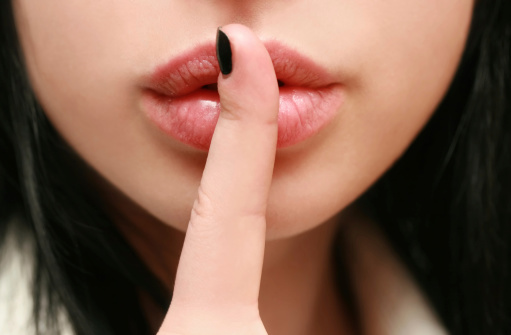 A bit of mystery (or any other personality) can go a long way to success!
The best way to help launch your video campaign is to hire a seasoned video production company like Blue Wave Marketing. For more information reach out to us at 617-576-3100.