Videos are powerful. Just take a look at the staggering statistics from YouTube: 6 billion hours spent each month by over 1 billion unique users. In fact, YouTube reached more people between the ages of 18 and 34 than any single cable network does.
So what does this mean for you, the business owner? Why is it worth taking the time to invest in a video production company to help you get some hits on YouTube?
Take a look at some of these statistics, taken from a 2014 survey by Invodo:
Over half of marketing professionals across the globe believe that video content has the greatest ROI.
65% of people who watch video content view over three-quarters of the video.
Search results that contain a video garner more attention than traditional listings.
Using video content in a promotional email increases open rates 20%, and can double or triple click-through rates. Simply using the word 'video' in the subject line will increase the open rate and decrease the number of subscription opt-outs.
Let's take a deeper look at what these statistics mean for your business:
Achieving Marketing and Promotional Goals
Every company worth its salt has marketing goals, and I'm sure yours has a ton. They're probably based around things like email list sizes, webpage hits, and of course, staying within budget.
A marketing budget for any small or medium-sized business is extremely tricky to navigate. You need to get your name out there and grab as much attention as possible, but your budget is probably too small. You need to spend money on print advertising, email marketing, radio spots, marketing materials, website content, special events, and probably lots more.
Luckily, we've already determined that video content is generally thought to have the greatest ROI out of any marketing endeavor. The better the ROI, the more often you'll hit your goals.
Not to mention that video content is going to get you more webpage visits and email click-throughs. That's going to increase the return on your website and email marketing budget. You can spend less to get better results, freeing up money for more advertising ads.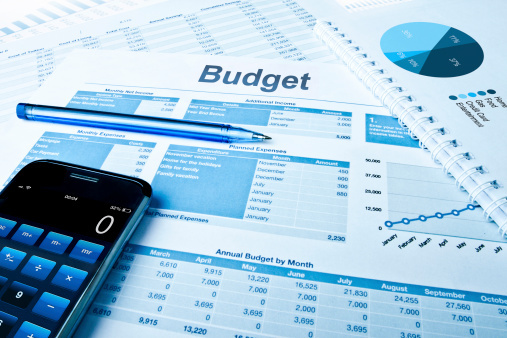 You get the picture!
Generating New Leads and Customers
Unless you're happy with the amount of customers you have right now (and who has ever been satisfied with that?), you're going to always be looking for new prospects. Luckily, video content is going to help with that, too.
Your increased search engine attention should grab a handful of prospects for you right off the bat. Any prospecting emails you send out will also grab more response: recall their superior open and click-through rates.
One of the best benefits of video content is that it can be shared over and over, reaching prospects you might never have before. You may think that only funny things go viral, but evidence shows that the majority of content is actually shared because people find it interesting, or believe that it could be helpful to their followers. Essentially, if you are able to produce helpful, relevant, content, there's a good chance people will share it for you.
Educating Effectively
One final example of video content's usefulness is in its ability to educate. If your products or services are a bit complex, or you simply want to educate people about your goods or services, it's hard to beat a well-crafted video.
First, recall that the majority of video users watch over 75% of the video. On average, a visitor to a text-based webpage will read only a quarter. This gives you a much smaller window of opportunity to grab and educate them.
Most importantly, people remember more when you provide them visual and oral stimulation at the same time. Way more.
This is what the average person remembers:
10% of the information they hear.
20% of the information they read.
80% of what they hear and see at the same time.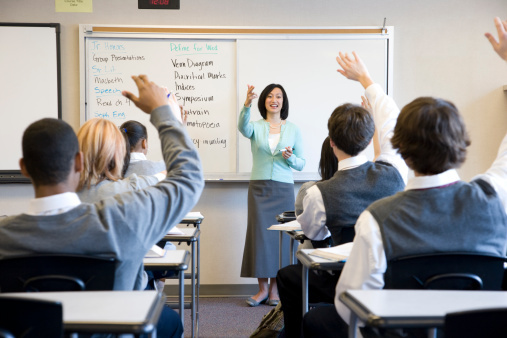 The bottom line is that if you want somebody to remember your message, nothing beats a video.
At Blue Wave Marketing, we're confident that we can help your marketing campaign explode. We've worked with some of the world's largest brands and have 20 years of industry experience to back our claims up.
Make sure to go to our homepage here and sign-up for our free assessment on corporate video production. We'll be happy to give you free, personal advice on how to strengthen your video marketing content.