In today's business environment, video marketing is one of the most important channels you can focus on. Even if your other advertising methods are rock-solid, you're going to be significantly behind unless you start focusing on video marketing right away.
Here are four important reasons that you can't afford to put off your video marketing campaign any longer:
Video Has a Strong Influence on Purchasing Decisions
When it comes down to it, marketing efforts are created to improve the bottom line. Video marketing has been proven to be one of the most effective methods at doing so. In fact, video can increase conversion rates by well over 100%!
You can utilize this by placing videos on product pages or your website. Once your viewers reach these pages in search of additional information, a strong product video is the final push that they need to finally convert. How-to videos are another strong conversion tool.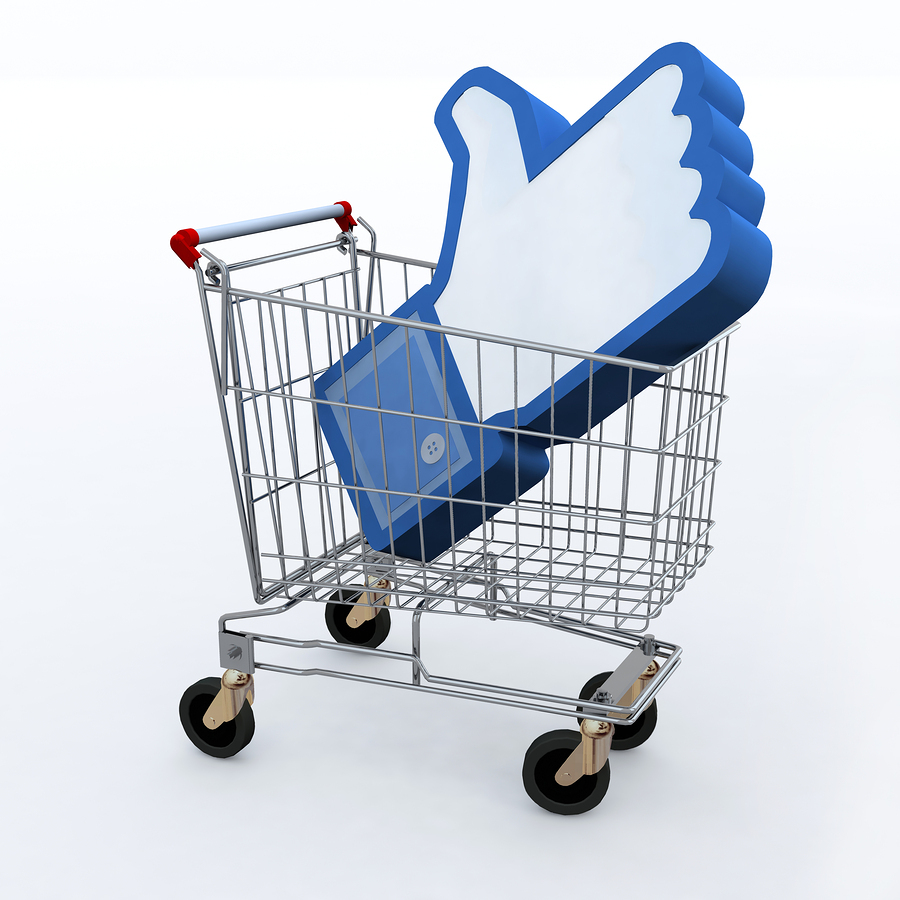 Facebook videos are a great way to start converting customers on social media!
Video Plays Well With Other Marketing Channels
Making sure your marketing efforts are integrated helps your business in a wide variety of ways (you can check some of them out in our previous blog post here). One of the best ways to make everything work together cohesively is by adding video.
Video marketing provides an obvious boost for social media platforms like Facebook and Twitter. Posting engaging content is a great way to increase engagement and shares. Videos are also a terrific way to improve your email marketing efforts, doubling and tripling click-through rates and improving your open rate by an average of 20%.
Video is Growing – With No Signs of Slowing Down
As popular as the web is, videos are one of the fastest growing pieces. Here are some statistics that show exactly how much video is beginning to take over the Internet:
On Facebook over one billion videos are watched every single day.
Three-quarters of professionals seek out promotional videos at least once a week in order to research products or services.
Half of consumers surveyed agreed that videos have a direct influence on their purchasing decisions.
On social media, videos have a much stronger reach than updates, pictures, or web links.
Looking at web traffic as a whole, over 60% of traffic is attributed to videos.
Videos Keep Your Audience's Attention
In today's on-demand world, people are more apt than ever to leave a website that doesn't hold their interest. Since 2000, the average person's attention span has fallen off a cliff from, from 12 seconds to only 8.25 seconds.
This means that if you want to grab your audience's attention and get your message to stick you need to create content that engages them instantly and keep them on the hook throughout their visit. If you're able to develop strong video content, vital statistics like bounce rate and average visit time will dramatically improve.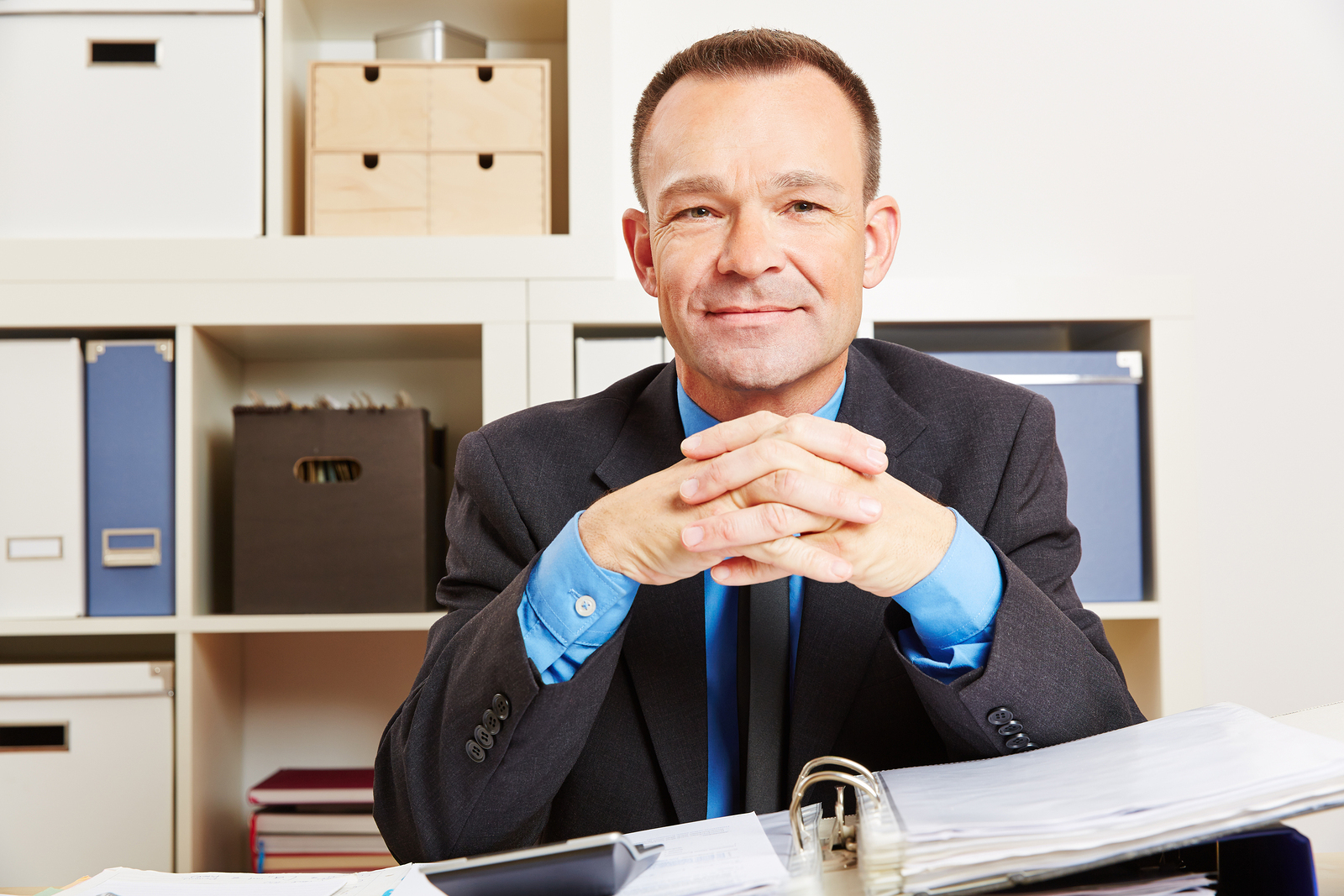 Not everybody is going to be this attentive, you need to grab them right away!
If your business has been hesitant to take the plunge into online video marketing, make sure to contact us contact us today. We have the experience and expertise necessary to help you take your videos off the drawing board and onto the web!