With the meteoric rise of Internet and content marketing, companies are faced with more marketing opportunities than ever before. If you want to make sure your message reaches your audience, however, it's important to make sure that everything works together. This concept is known as integrated marketing.
Here are four tips to help you build the perfect integrated marketing campaign:
Do: Choose Channels Based on Your Audience
The key to an integrated marketing campaign is getting every channel to work together cohesively. With so many channels to choose from, however, you need to start by focusing on a handful of your most effective channels.
In order to make sure you select the right channels, you need to first take the time to identify a specific target audience. Once you've figured out exactly who you're trying to reach, you can select channels that best suit their habits and preferences. As your integrated marketing campaign strengthens, you can begin adding additional channels slowly.
Do: Encourage Diversity
An integrated marketing campaign needs to be cohesive, but everything can't be exactly the same. You need a wide variety of ideas and people to make sure that everyone within your target audience is included. If your message is too generic or single-minded, it won't reach enough people, no matter how well targeted it is.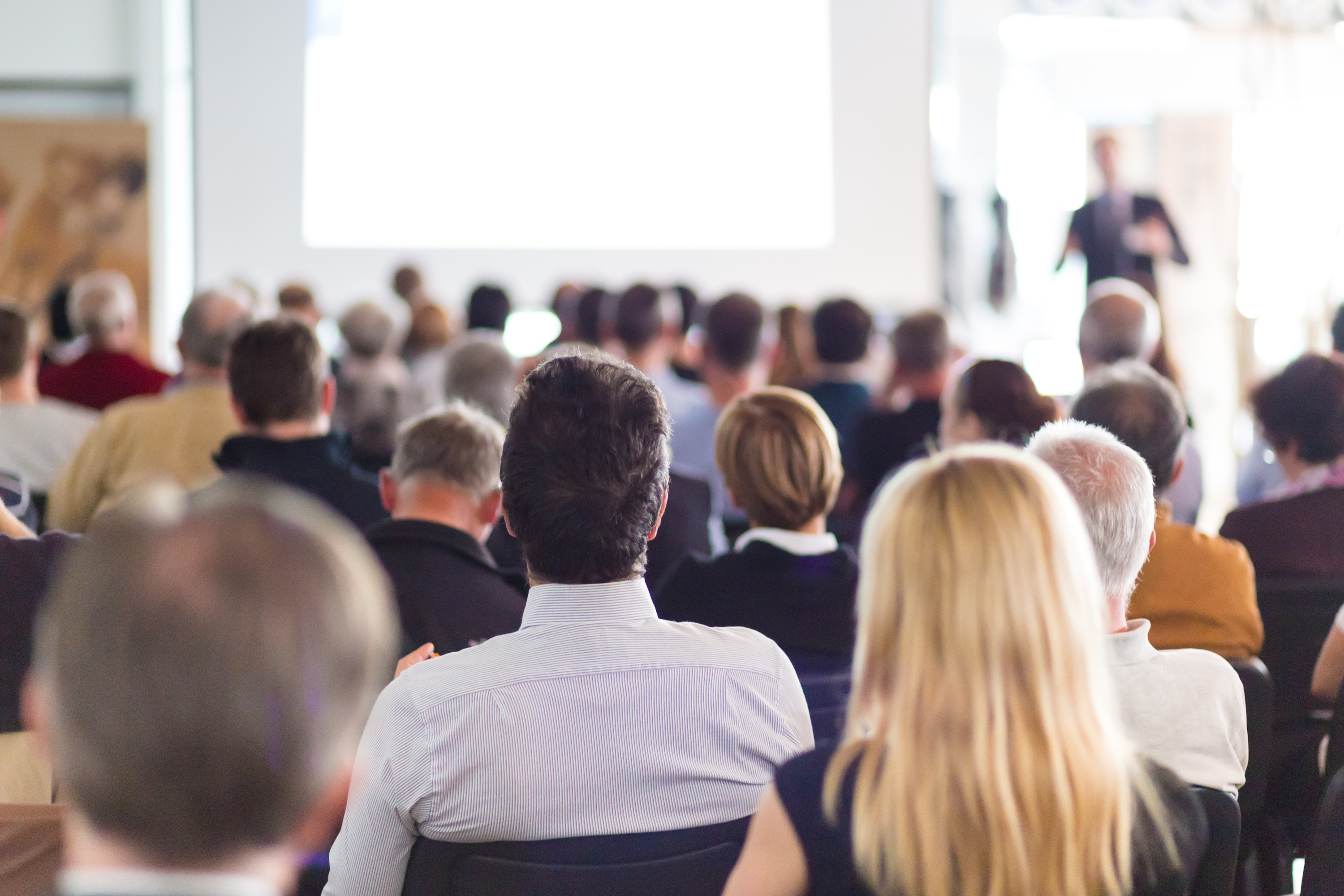 Sticking out from the crowd means integrating your efforts so your message is heard!
Don't: Forget to Track Your Campaign Carefully
Tracking your integrated marketing campaign is one of the most important things you can do to ensure its success. You need to implement measures to track conversions and success right from the beginning. This can be done using specialized promotion codes, individual bar codes, or unique landing pages for each campaign and coupon.
The benefits of tracking a campaign are huge. You'll be able to know what's working, when it's working, and who it's working with. You'll have the information you need to make adjustments on the fly so that your marketing efforts reach their maximum potential. Just as importantly, you'll know what doesn't work, which saves you precious time and money that would otherwise be wasted on ineffective material.
Don't: Try to Do Too Much At Once
A strong integrated marketing campaign has to be consistent. Just like it's important to focus on a specific audience and carefully selected channels, you also need to whittle your campaign down to one or two key messages. The more consistent your look and messaging is, the more effective it will. Your audience will instantly connect everything to your company, leaving them with a stronger impression and an increased conversion rate.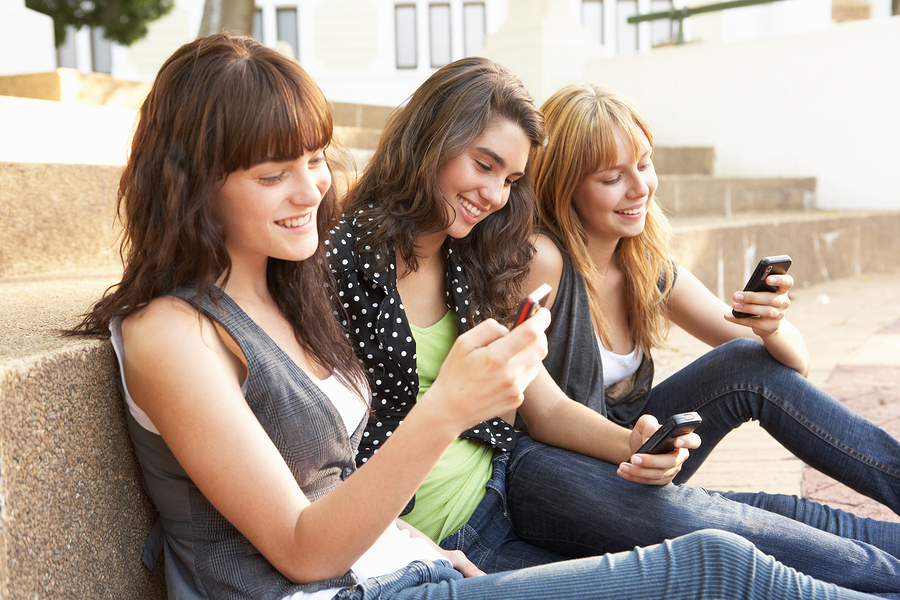 An overloaded audience will never be this happy!
If you need help figuring out how to implement your own integrated marketing campaign, or if you need a hand building it up from scratch, make sure to reach out to us here at Blue Wave Marketing. We have a diverse, innovative team with over 20 years of experience, giving you the perfect team to help create an integrated marketing plan.
You can contact us by visiting us at our website or calling us at 617-576-3100.