We've already discussed how important video is for your marketing purposes, especially for helping put your content strategy over the top. With so many different types of videos, however, it can be tough to get started.
To help you out, we've put together a useful list of the video types that are most effective for your marketing efforts. Getting started with these videos is the perfect way to boost your brand and start engaging customers today:
Explainer Videos
An explainer video is the first video you'll want to consider making. It gives your audience an easy way to learn about your company or your services all at once. They can make you an instant expert and are a useful way to provide value to your followers.
Explainer videos range from simply explaining who you are and what you do to showing customers how to complete something. Home Depot, for example, has a large catalogue of how-to home project videos, which appeals directly to their audience.
Testimonials
A recent survey found that the most effective video for marketers were customer testimonials. However, since they aren't something you can simply produce on demand, they're also the most difficult to obtain. Here are some tips for enticing your customers to help you with testimonials:
Start with your most loyal customers. You should ask every customer after a sale with a quick email, but make sure to approach your best customers first. If they're as loyal as you think, they should be happy to help out.

Give them an incentive. Every customer's time is valuable, so you'll need to offer them something for helping out. Usually all it takes is a special discount or even a free lunch.

Make it as easy as possible. Don't make customers jump through extra hoops to help you out. Head to their office with your equipment, or let them record it in the comfort of their own home.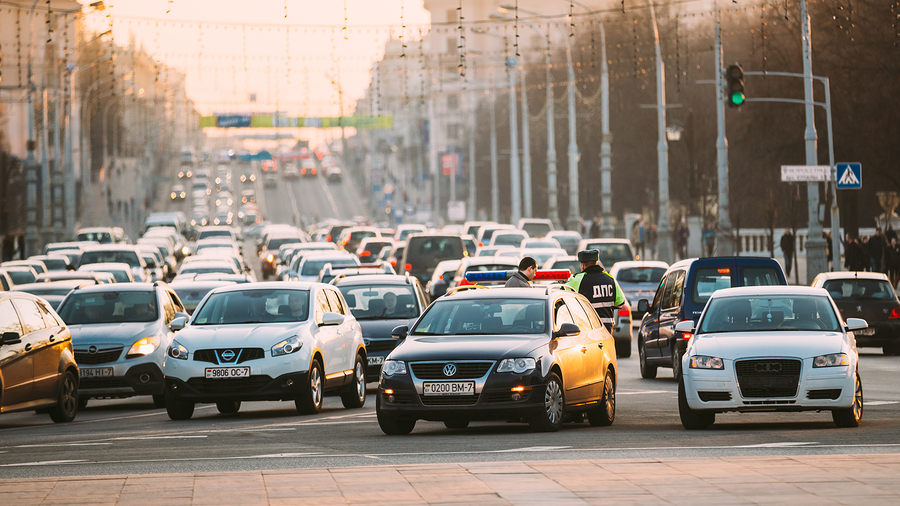 Don't hassle your happy customers by making them come to you.
Demo Videos
A demo is the perfect way to boost your product pages to increase conversions. Ideally, demo videos on product pages are short, usually no more than a couple minutes. You can use a wide variety of techniques to create an effective product demo, including livecasts, whiteboards, or simply recording you and your product.
Webinars
Webinars are a great way to repurpose content you're already working on. If you're hosting customers on a question and answer session, a product demo, or any other type of presentation, think about if other customers could benefit from the information. If they could, simply record it and host it on your website. Nothing helps a marketing ROI better than free content.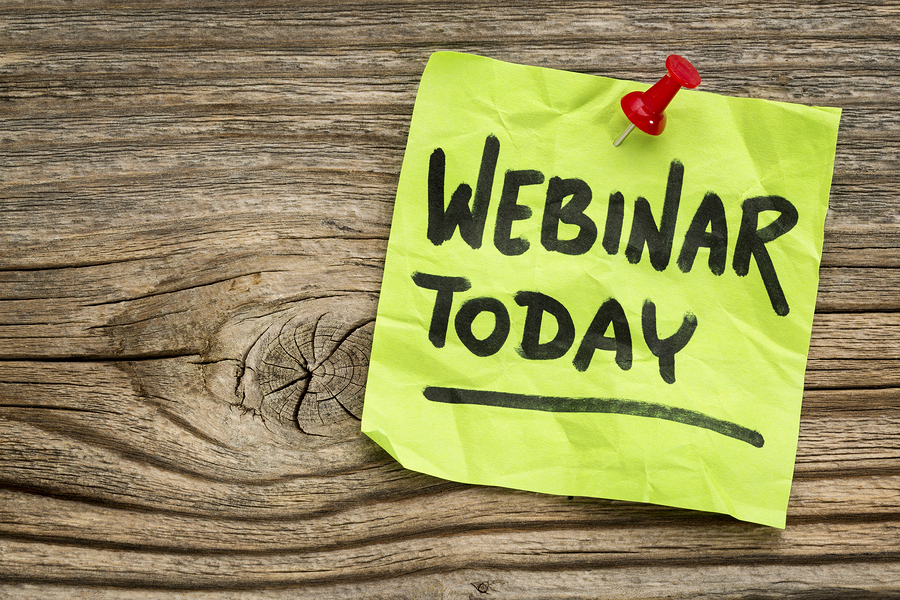 You're already creating webinars, so enjoy your free videos!
If you need help building your customized marketing video strategy, or just want a hand creating your very first videos, make sure to reach out to us here at Blue Wave Marketing. We have over 20 years of experience creating content and working with our clients to develop custom marketing plans.
You can contact us by visiting us at our website or calling us at 617-576-3100.